Seasonal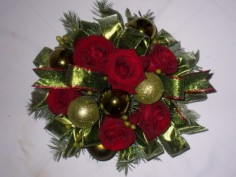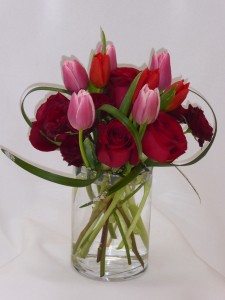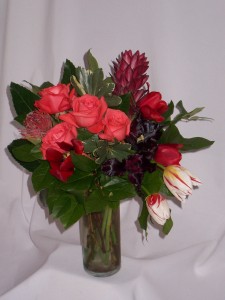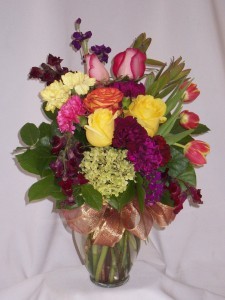 SUMMER FLOWERS from AMAPOLA BLOSSOMS FLORIST of Prince George, BC
Celebrate the arrival of the warmth and colour of summer by sending a bright and cheerful bouquet of fragrant summer flowers to all the people you love.
Choose from yellow and white daisies, golden sunflowers, carnations in every hue, or many other scented, summer-time favorites. Browse through the selections below or let us know if you would like a custom-made bouquet put together with the flowers of your choice.
Flowers are the perfect, non-fattening, low-calorie gift – and always bring a smile! Why not send a surprise bouquet to all your friends who live both in Prince George or out of town?
Our skilled florists at AMAPOLA BLOSSOMS FLORIST are always happy to help. Call by our BC flower shop in downtown Prince George, phone us on 1-800-663-4468 or contact us online and we will deliver a fun summer flower treat to everyone on your list.